Will your paid leave be enough to cover all of your future expenses?
Let's say that you met up after work with friends and family for your Wednesday night softball game and end up with a broken leg or severe ankle sprain after sliding into 3rd. Injuries can happen any time regardless of whether you're on or off the job. If you end up being out of work for a while, imagine the relief of knowing you were prepared with a backup plan.
Disability coverage offered by the United States Postal Service is typically unable to address the first 100 days of an illness or injury. As a provider of private market insurance solutions, USPS Disability Solutions can offer coverage with only a 14-day waiting period.
Do I Have USPS Disability Insurance Now?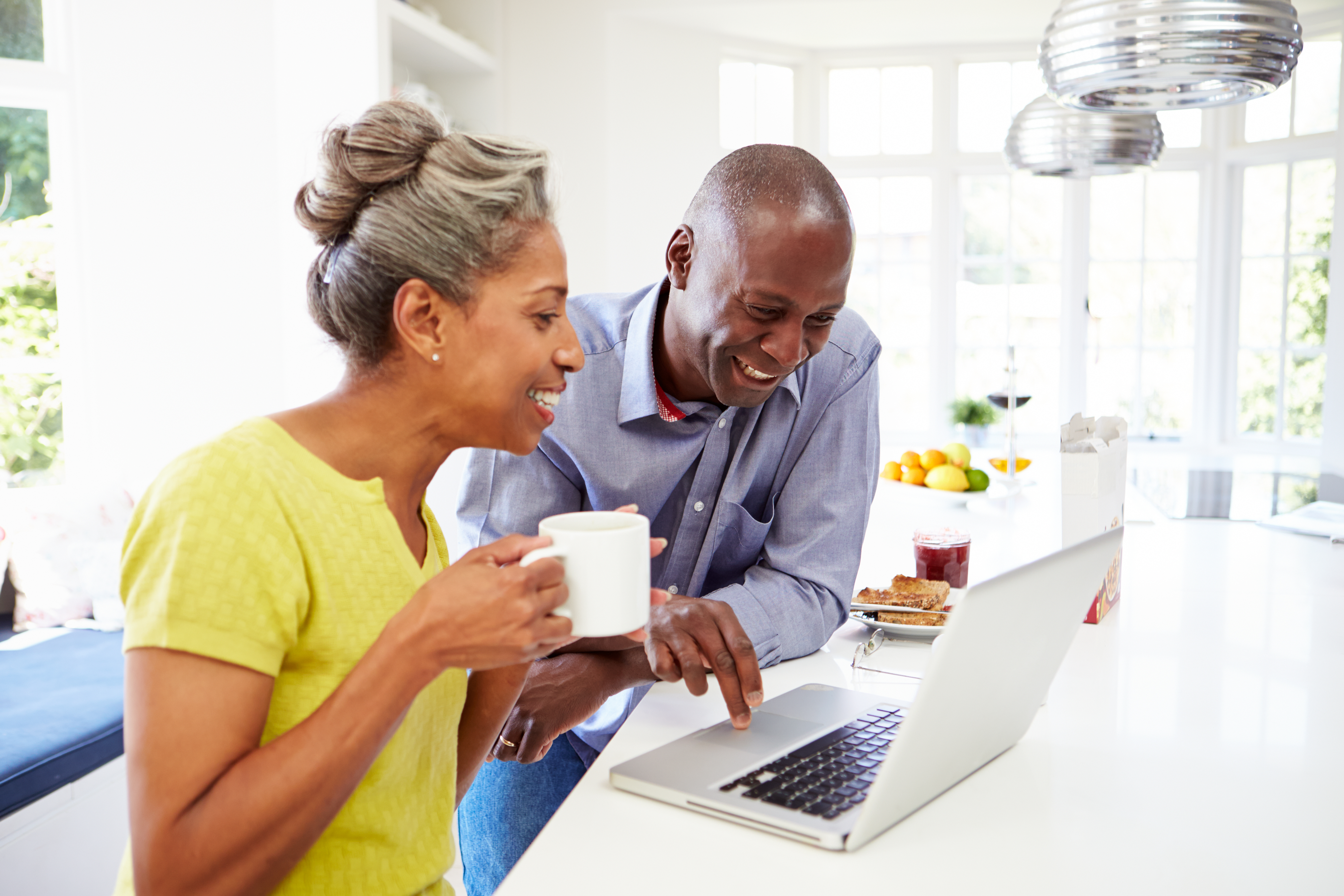 Good question!
Your employer provides you with two types of protection: Leave and Disability Retirement.
On the surface it would seem that these programs should provide sufficient disability protection for you, but your current leave and USPS disability benefits are two separate plans, which unfortunately do not always work together.
You may qualify for one, but that does not necessarily mean you automatically qualify for the other. That is where coverage with ManhattanLife can help.
With insurance through USPS Disability Solutions, your coverage will always be clearly spelled out.
What's Wrong with My Leave and Disability Retirement?
The short answer is: Your current benefits could be lacking.
Ask yourself these four questions:
Will your paid leave be enough to cover all of your future expense?
Could an injury or illness require you to retire prematurely, forcing you to live on a reduced fixed pension?
Will your employer provide assistance in the event of an illness or injury?
Would it be smart to explore disability insurance options

 that may be able to offset these risks?
There Is a Solution!
We can help eliminate potential financial vulnerability.
At USPS Disability Solutions, we offer supplemental disability insurance policies through ManhattanLife Assurance Company, specifically aimed at addressing U.S. Postal Employee leave and disability benefits.